Scheduling made perfectly simple.
The costs of wasteful workflows
From healthcare to military operations, scheduling and workforce optimization is a complex challenge. Our clients are often burning valuable human capital to complete non-value added tasks, such as scheduling. 20 to 100+ hours a month spent per schedule equates to hundreds of thousands of dollars senselessly wasted and employees endlessly frustrated with "administrivia."
The price of poor staff scheduling and planning
Workloads and schedules constantly arise among the top reasons employees leave their organizations. Each employee that leaves can cost well over $40K to replace in direct human resource recruitment and training expenses. Additionally, staffing gaps often must be filled with costly overtime hours (further stressing limited staff) or by expensive temporary or travel employees. How big is the impact? Registered nurse turnover alone is estimated to cost the U.S. healthcare industry $12-30B annually.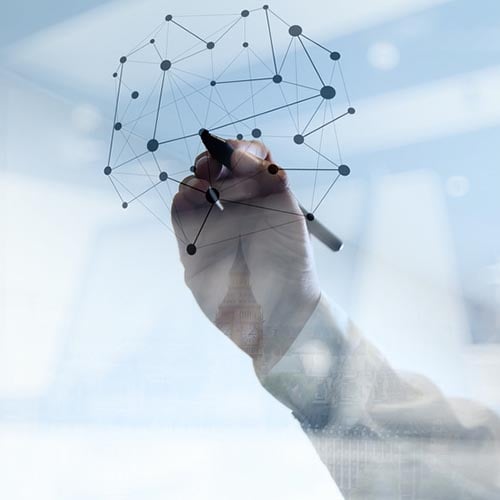 What Does the Next Generation of Staff Scheduling Look Like?
End-to-End Automation

Recapitalize thousands in human resource capital by slashing schedule creation and management time by 99%

Mobile Friendly

Access your schedule, manage your workload and staff all at the touch of button on web, Android, and iOS.

Preference Focused

Improve work-life balance with schedules tailored to each employee's needs and wants. Happier employees turnover less and have improved focus on their work.
Disruption Management

Be ready when the unexpected happens. Instantly know who is best to call in and maintain employee satisfaction.

Simple Workflows

Easily manage everything from schedule builds, temp/float staff augmentation, swaps, adds, drops, and notifications.

Advanced Analytics

Instantly understand the the capacity of your workforce and predict future shortages and needs--visibility helps avoid costly staffing gaps.
Curious about what Balance Scheduler can do for you?
Request a discovery call or pricing quote to learn more. Your organization could be needlessly spending millions on wasteful workflows and processes while losing your most valuable resource: your employees.
Are you looking for RFP information for nurse scheduling, hospital scheduling, or military scheduling?